Chairperson Maria Tennyson
Maria is a 5th year medic who has been part of the LSM committee for 5 years and is now serving as chairperson, overseeing all of the societies activities. Keeping up Corpus' reputation as 'the Northern Irish college', Maria moved from Cookstown to Corpus to read medicine in 2013.
Vice-Chairperson Sujit Gnanakumar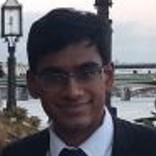 Sujit is a fifth year medical student and serves as vice-chairperson, assisting the chairperson and the rest of the committee in the smooth running of the society. He also helps keep the website up to date.
Treasurer Markos Prindezis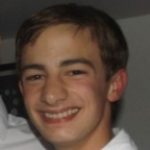 Markos is a 4th year medical student. As LSM treasurer he oversees the LSM accounts, ensuring there are sufficient funds for LSM events.
Academic Officer Olivia O'Connor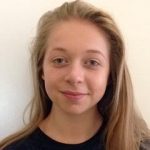 Olivia is a second year medical student from Belfast. As the LSM's academic officer she is responsible for organising talks such as the Stukeley talks. She is also the Welfare Officer on the JCR and a keen violinist.
Publicity Officer Lara Hebdon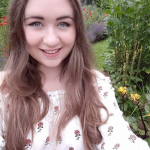 Lara is a second year medic at Coprus. She is this year's Publicity Officer. In her spare time Lara enjoys doing Sugarcraft.
Social Secretary Isobella Allard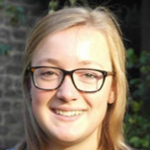 Isobella is a 3rd year medical student. As one of the social secretaries, she is responsible for organising informal social events such as Fresher's tea.
Social Secretary Tanmay Sukthankar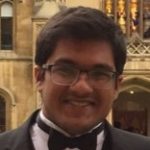 Tanmay is a 3rd year medical student and is a social secretary on the committee. As part of this role, he organises teas and various other events.